ABOUT US
Lesko Clothes is a messenger for Matthew Lesko, America's #1 Gov't Grants Experts, to share his experience of how wearing  your heart  on the outside is the key to success and happiness !!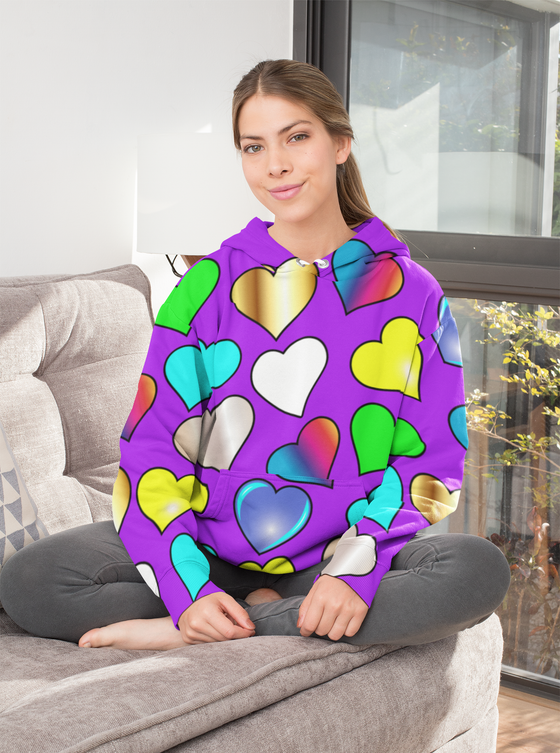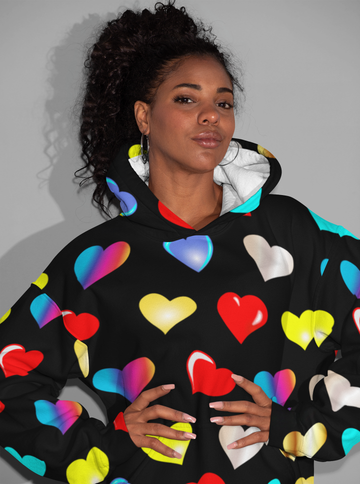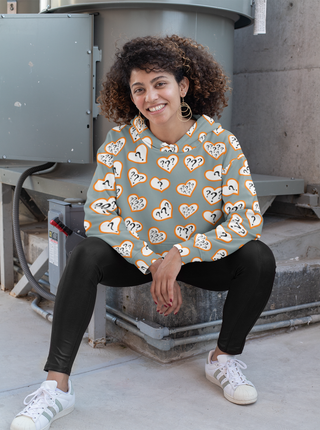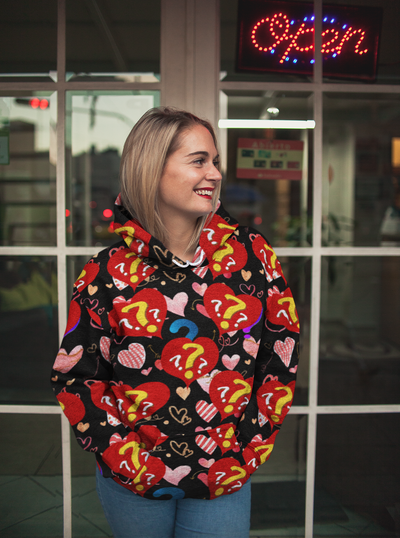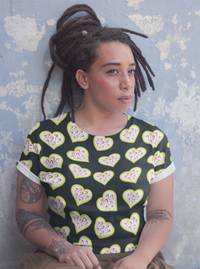 Brand new
Women's Hoodies
This comfy unisex hoodie has a soft outside with a vibrant print and an even softer brushed fleece inside. The hoodie has a relaxed fit, and it's perfect for wrapping yourself into on a chilly evening.
Shop Hoodies
Shop All
Latest T-shirts
Get to know your new favorite tees - it's super smooth, super comfortable, and made from a cotton touch polyester jersey that won't fade after washing.
SHOP NOW
Love Question Black Women's T-shirt
Heart Purple Men's T-shirt
Heart White Women's Hoodie